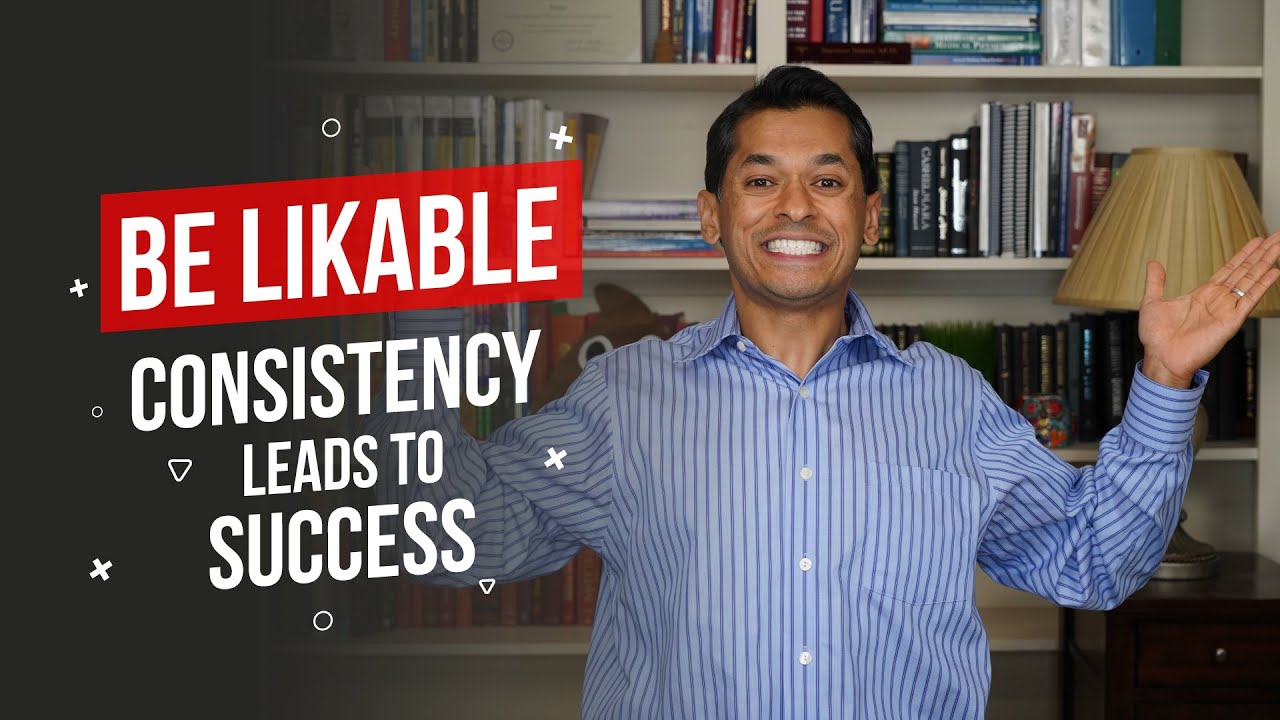 This video outlines how meaningful connections with other people are an essential part of effective interpersonal communication. It highlights strategies such as showing genuine interest,
Read More »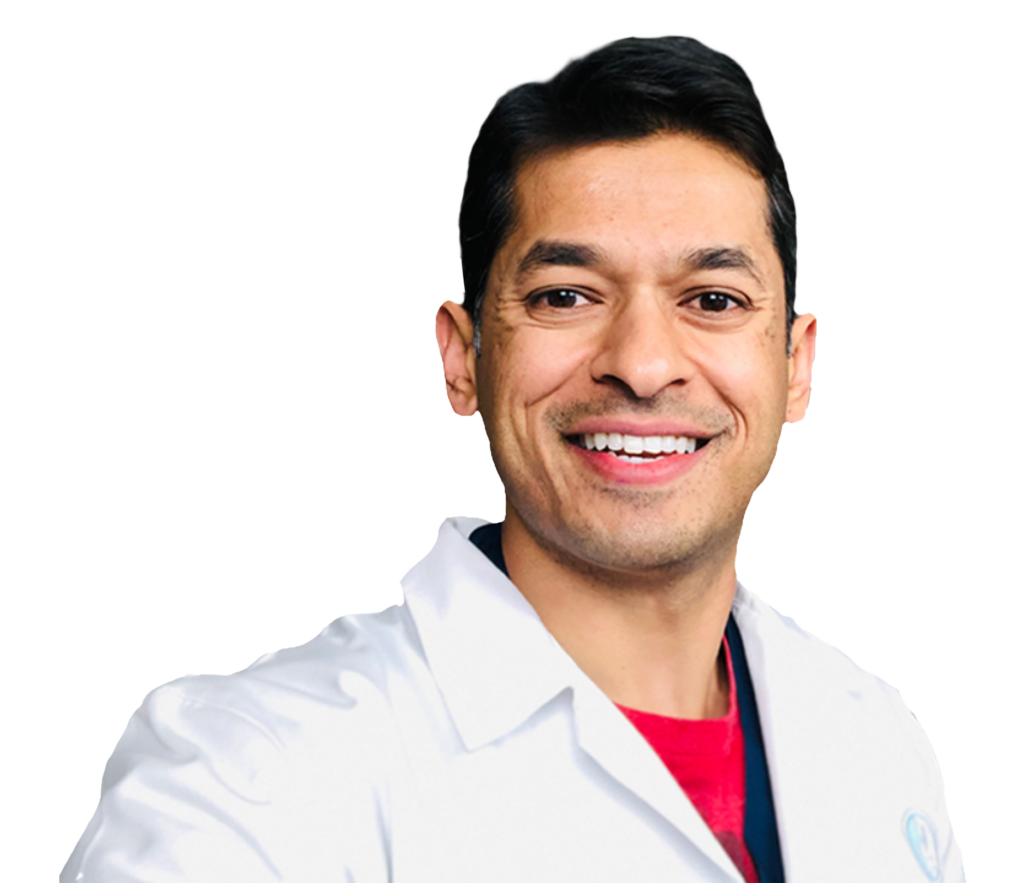 YOUR SUCCESS IS NEAR... WITH SAMEER
Join my Health Tips, Hacks, & Motivation email & texting newsletter and Live a Happier, Healthier Life. Click "YES" for VIP texting messages.